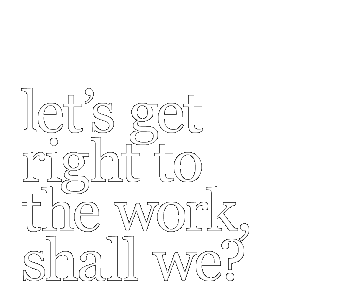 Thank you for taking time to explore the work I've done for others
You came here to see what I've done for others, and by extension, what I can do as a creative director for your company.
By rolling over each of the thumbnail images on the right, you'll get a snapshot of each project and a little background. Clicking on the thumb will give you a closer view and a bit more information about the piece. Click the right or left side of that pop-up image to see more shots of that project.
To get a closer glimpse into what makes me tick and/or to get in touch with me, use the menu to the left. If you're using Internet Explorer on a small screen, you can press the "F11" key for a better viewing experience.